The Debt Recovery Law Firm.
AJJB Law are here to help you secure your position in respect to your debts.
Born from the debt collection industry we take a pragmatic approach to recovering your overdue balances. Our expert team of legal professionals will manage your case through to completion with the aim of a quick resolution for all parties. Get in touch with us today through our Contact Form to see how we can help you.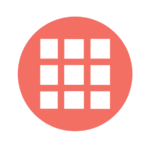 AJJB provide a robust collections process including the issuance of an LBA (letter before action) to remain compliant with Pre-action protocol. Additional contact will be made with the debtor to ensure that they are aware of the next steps if the debt isn't immediately addressed.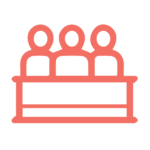 If your file reaches the end of the pre-legal process without a successful rehabilitation court proceedings will be instigated. This will be carried out by our in-house team with the hope of securing a County Court Judgement (CCJ) against the defendant. This process is managed by our expert in-house team who will keep you informed every step of the way.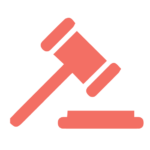 On completion of judgement there are a number of enforcement options available. These include:
Bankruptcy / winding up
High court write
Attachment of earnings
Charging orders
Warrants of execution
Options will be discussed at this stage.
You want a lawyer who understands your needs.

AJJB have experience in a number of industry sectors and we will ensure that the right strategy is created to manage your debt book. Our team will be on hand to discuss any queries that you may have and our online portal will provide you with up to date stats and MI.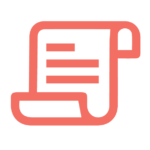 Industry Experience
With experience dealing with debt and DMA's, we hold a breath of...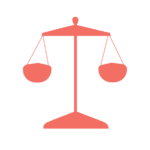 Litigation Experience
Our industry experts have worked in the debt and legal sector for...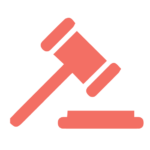 Account Management
Our own solicitors have worked in the business for over 20 years and...
"We're very happy with the service received from AJJB. They handled numerous files on our behalf and they always solve to the best commercial result"
"We are delighted to have contacted AJJB. They were very helpful in securing a CCJ and kept our team informed every step of the way. I would definitely recommend"